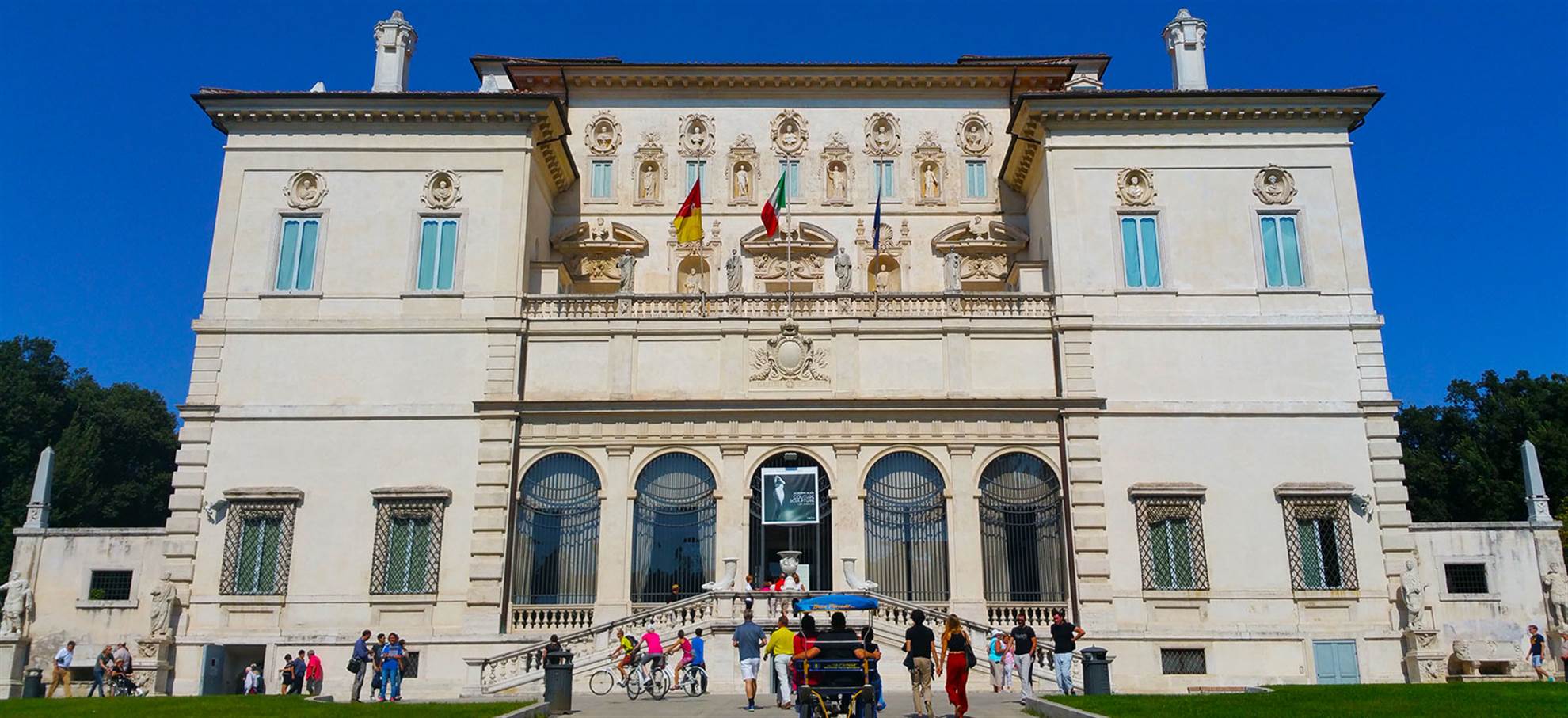 Borghese Gallery - Skip the line!
To product

100% MOBILE
Show tickets on your phone
Visit Borghese Gallery – This museum houses a very important collection of works by Bernini, Raphael, Caravaggio and Canova!


The Borghese Mansion was commissioned by Cardinal Scipione Borghese to Flaminio Ponzio and Vasanzio and built between 1613 and 1614. Site of Cardinal Borghese's art collection, its extraordinary masterpieces contributed to make it renowned all over Europe.
The museum houses an important collection of works by Bernini, Raphael, Caravaggio and Canova, whose Victorious Venus (1805), internally known as Paolina Bonaparte, is the most famous piece in the museum and virtually its symbol.
The collection is arranged over two floors and around 20 decorated rooms: the lower floor is mainly dedicated to sculptures, the upper floor to paintings.
Avoid the long queue at the entrance and buy your tickets online at Ticketbar!
Opening hours:
Tuesday – Sunday: 9.00 am – 7.00 pm
Last admission: 5.00 pm
Closed days:
Monday, New Year's Day and on Christmas Day
Address:
Piazzale del Museo Borghese 5, Roma
Please select a time slot for your visit. After you enter the museum, you will have two hours to enjoy the beautiful artworks.
Note: Children under 6 years old are free of charge.
Tickets are non-refundable.

This date is not available
There are some other activities available for 24 april: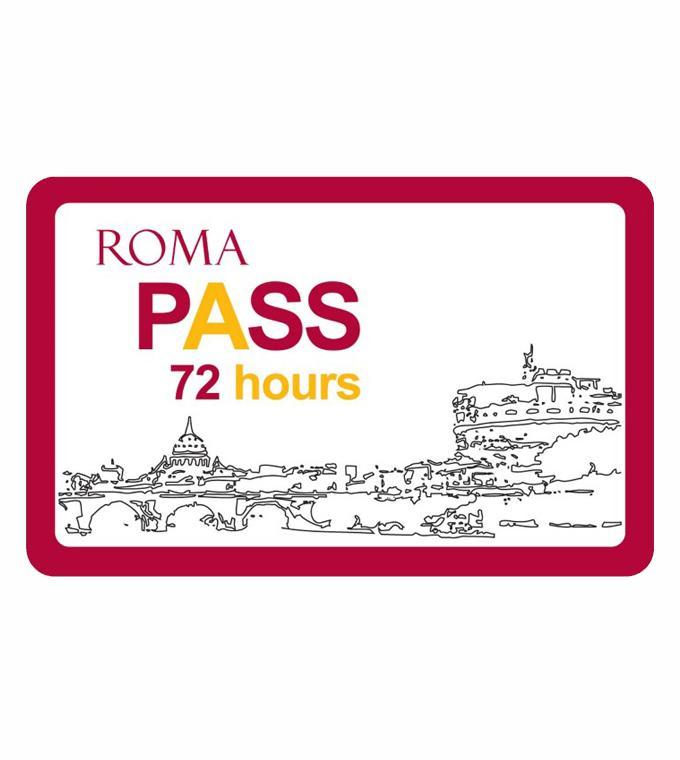 Rome
Roma Pass 72 Hours (Optional St. Peter's Skip the line tickets)
ROMA PASS Roma Pass is the capital's special tourist-cultural card that enables tourists and interested local residents, the opportunity to...
If you prefer the same tickets, you can switch to the first available date.